Ultimate Protection Bundle
Essential Botanicals
---
Comfrey
moisturizes and protects skin from irritation
Carrot
improves complexion and protects from free radical damage
Rosehip
moisturizes, strengthens, and aids in healing of scarring
Calendula
clarifies, tones and improves appearance of scarring, fine lines and broken capillaries.
Also featuring soothing elements Aloe Vera, Calendula, Comfrey, and Oats.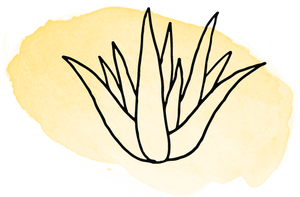 I Am Restored and Balanced
---
Contains flower essences of Chamomile to restore calm after stress or anxiety, Aloe Vera to replenish after overwork or burnout, Crab Apple for overall self-acceptance, and Yarrow to restore and protect from depleted energy.
View collection